'Tis a busy time coming up – we are hosting fun photo events this fall!:
Section 2 – September 24, 26, October 1, 2009
Section 1 – September 16, 19, 23, 2009
Our most popular photography workshop. Creative Fundamentals explores the fundamentals that produce the creative opportunities of photography.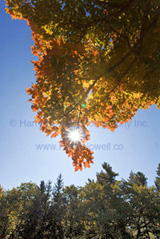 Creative Fundamentals
September 20, 2009
Learn the techniques of documenting artwork at Wallack's Art Supplies.
Supported by: 

Section 2 – Available: October 5, 7, 9, 10, 2009.
Section 1 – Full: October 1, 2, 3, 4, 2009
Exclusive! Develop your photography stories with Canadian Geographic and David Trattles, social documentary photographer.
Supported by:

October 3rd, 7th, 2009 – evenings.
Pump up the night – pump up the fun!
Night Light!
November, 2009
On assignment – learn studio lighting skills on location with master of lighting, Andrew Balfour.
November 7th & 8th 2009
For people with creative businesses ready to grow. Learn practical advice from experts in their fields.
Supported by:

November 4th, 2009
For public and private sector communications professionals. This course helps produce better workplace imagery and more confidence behind the camera for improved communications products and workflow.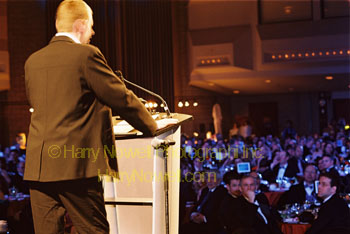 Photography for Communications Professionals
January, 14, 16, 21, 2010
Add passion to your portraits! Learn creative elements of portraiture with existing light conditions.
Let the fun begin!
Harry