"You're too fat."
"Why would you want that?"
"Oh, come on. That's so easy!"

Small words have lasting effects on brain development in youth and the "prevalence of anger, hostility and depression in adulthood." (PsychologyToday.com)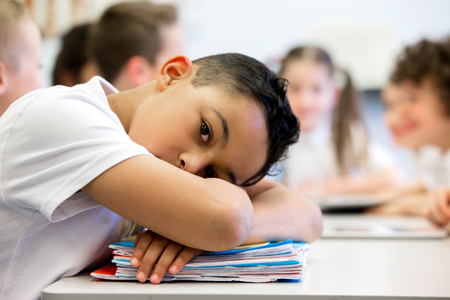 Developmental Roots
I've always been fascinated by the factors that turn people into who they are. There are enormously diverse factors – nature and nurture.

Our genes and predispositions are hard to change – propensity towards height, specific intelligences.

Environmental factors, of course, have a large impact on development – adequate shelter, nourishment affect the ability to grow and stresses on growth.

Social factors also have an enormous effect on the development of a person. Vygotsky built his socio-cultural theory of learning on the idea that we are products of the people that surround us.

Choosing Support
A good friend once told me "Surround yourself with supportive people." I believe that is sage advice and will support a stronger, healthier person – and I do not mean physical strength.

Providing Support
Imagine growing up being told, regularly, by people you look up to (teachers, family, coaches) you're too thin, fat, not good enough, disappointing. Direct words have a great impact but subtle insinuations, disapproving glances also have a lasting effect if repeated enough. Many will start to believe what they're told. 

Imagine, instead of focusing on negatives, the same people sought to comment on positives:
• "You look good."
• "I like that book you've chosen."
• "You really did well with that jigsaw puzzle."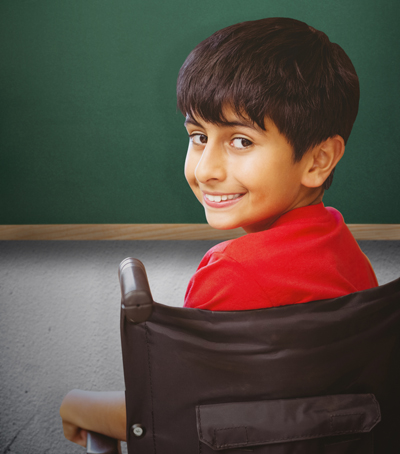 When I adopted my first dog in the early 1990's I sought help to help me create an easy canine companion. I stumbled upon a book at the local library called "Training your dog positively." It's message was simple and applied so well to my philosophy in teaching: Acknowledge and address the shortfalls (simply/quickly) but regularly praise and promote the successes!

Success
At school I hear and see the results of positive and negative support. Children that are offered more positives and told they will succeed generally do. Children that experience more negativity often struggle with confidence and success.
Two Options for Improving
There are two sides to the issue.
It would be lovely to just ask the world to praise and pursue positive support (while supporting challenges.) That means asking people (including you and me) to reflect and be aware of the impact of our words and actions on people. Less judgment. More positive support.
But that is a lofty goal.
Another option is to arm children with the skills to shield themselves from negativity and pursue positive role models – another challenging goal. I see children who withstand negative influences regularly. Their role models are doing the best they can… But we can encourage children to recognize their own worth and help them seek positive friends and influencers. "Surround yourself with suportive people…"
Listen, choose your words well, and smile.