Still catching up on the last couple of week's work. Admin, filing and office wok is not my favourite!
CanGeo work is in. They were smiling – always good news.
This weekend will be relaxed, workwise – writing my latest edition of Exposed! for release next week is all that's on the books.
February & March is my favourite time of year. There is generally good snow for outdoor fun and it's usually warmer (I say as it is a balmy -20C today!). But it's a tough time of year – outdoor hockey season gets threatened by the higher and hotter sun so I am hoping to play a little outdoor hockey.
Enjoy your weekend wherever you are: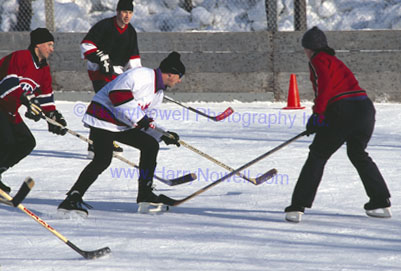 City of Ottawa Rink: Outdoor Hockey Fun!