The winter photo workshop line-up has been set.
Have a look… Christmas is coming:
Details:
Natural Light Portraits —
January 7 (eve), 10 (day), 14 (eve), 2009.
Better People Pictures!
"A great learning opportunity described as three days of fun!"
H.P. Ottawa Natural Light Portraits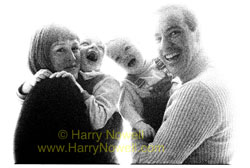 Sports Photo Workshop —
January 24, 25, 28, 2009.
Capturing Pro Hockey with media passes for the Ottawa 67s.
"Challenging, fun, great learning and a teacher who is positive and able to provide constructive feedback in a gentle and positive manner."
M.M. Ottawa Sport Photo Workshop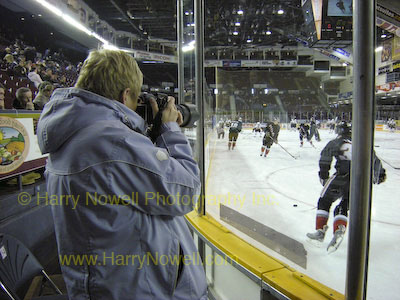 Sessions Photo Challenge —
February 5, 12, 19, 26, 2009 – evenings.
Watch your photo skills grow!
"My fellow photographers have noticed a huge difference in my photography since I've taken your workshops. They also say, "That Nowell Guy has really made a difference". And of course I say, Harry is the Best instructor EVER! They go, yeah, yeah, we know. So you can be very proud of your ability of teach. Thank God, there is a Harry."
Cheryl – Ottawa garduate of many of my courses.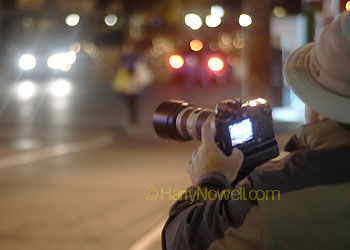 Night Light —
March 28th, April 1st, 2009 – evenings.
Pump up the light – pump up the fun!
"… it is becoming more like 'art', which is one of my favorite outcomes of this course.  Harry is an awesome teacher.  I give him 10/10!"
Sandy,  Night Light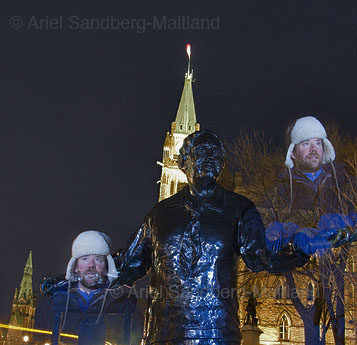 Spring 2009
Creative Fundamentals —
April 15, 18, 22, 2009
Our most popular photography workshop.
"I learned more about my camera and photography than I have in the ten years I been photographing"
Nicole, Creative Fundamentals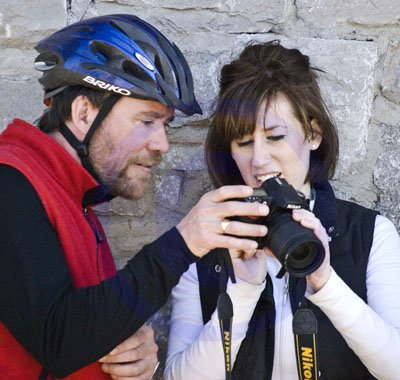 Creative Business Seminar —
April 19, 2009
"I find your courses very well prepared, highly constructive.  Your approach is very holistic.  You are a good listener and are not afraid to share your expertise.  BRAVO!"
Anonymous, Creative Business Seminar
New!! Professional Program
Custom Photo Courses
Live Critique Sessions
Questions? Anytime,
Harry