Photos lacking punch?
Can't find your favourite photos?
Looking for more from your photography?
Learn the post processing power of Adobe Lightroom.
Before Lightroom: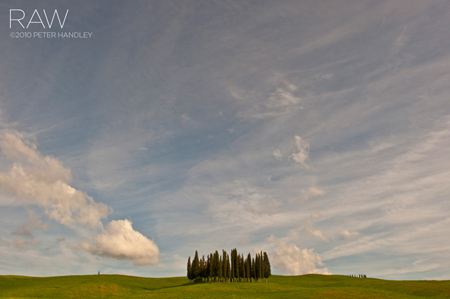 After Lightroom: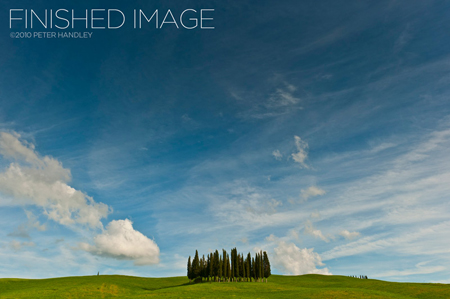 Join one of Ottawa's most sought-after graphic designers – Peter Handley – as he guide's a lucky group through the powerful Adobe software that has quickly become the leading software for batch processing and archiving.
What about Adobe's Photoshop?!
Photoshop is another powerful and amazing tool with some key differences.
Peter will lead you through the Lightroom modules over two weekends. You can join one session or both!
Join the Lightroom Seminar…