From RAW to finished image with Adobe Lightroom – join Peter Handley on this exploration of Adobe Lightroom to help you produce the finest digital files and archiving available.
Adobe Lightroom, is rapidly becoming the industry standard for organizing, processing, enhancing and printing your RAW images.
Before Lightroom:
After Lightroom:
Who Should Take this Course?
This two afternoon Lightroom workshop will immerse you in the world of RAW image processing. These hands-on classes will help take the mystery out of RAW shooting and processing and give you the power to manage, process and enhance your captures and produce the images captured in your mind's eye.
This course is designed for anyone who wants to:
improve their post processing skills
save time at the computer
create a systematic, compact photo library
Lightroom 5 Advances
The latest release of Lightroom (version 5) has added new functionality to help you better correct and enhance your captures. We will cover each of the application modules and their new features and show you how best to use them to your advantage to manage, process and enhance your ever-expanding collection of digital images, efficiently and stylistically.
Before Lightroom: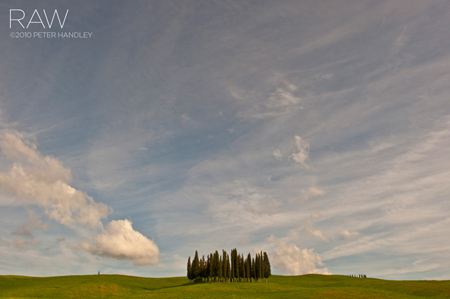 After Lightroom: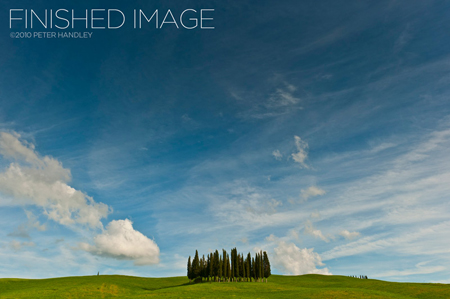 Part 1 – Library, Develop & Map Modules

Saturday, October 26th, 2013; 1-5pm
Never shoot jpg again. Explore the potential and power of the RAW file format image capture of your DSLR with Adobe Lightroom.
Learn how to import, organize and process the RAW images from your DSLR efficiently, creatively, and most importantly, non-destructively. This overview will show you the ins and outs of the Library, Develop and Map modules of Lightroom.
Discover the image that your camera really captures using the Develop module and how you can produce the picture you really saw with your mind's eye when it was captured.
In the Library and Map modules you will see how you can sift through your collections of hundreds or thousands of images in many ways using camera metadata (the data captured with each and every image) and keywords in the Library.
See the power of GPS data with the Map as another way to discover images in your collection based on where they were taken.
Part 2 – Book, Slideshow, Print & Web Modules
Saturday, November 2nd, 2013; 1-5pm
Now that your RAW images are organized and processed, they need to live and breathe!
Images shouldn't just live on your hard disk to gather digital dust, they need to be seen and even more so, enjoyed by others. Adobe Lightroom is the perfect tool for you to make this happen.
This class will show you how the Book, Slideshow, Print and Web modules of Lightroom work with your digital files so you can get them out of the digital closet to show off your work to others… as individual prints, digitally printed books, slideshows and web galleries.
Before Lightroom: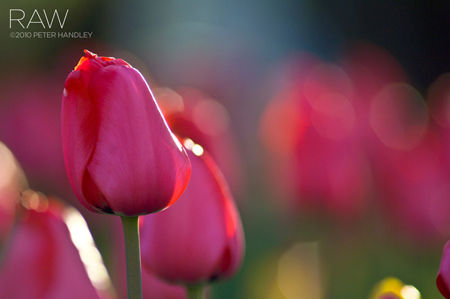 After Lightroom: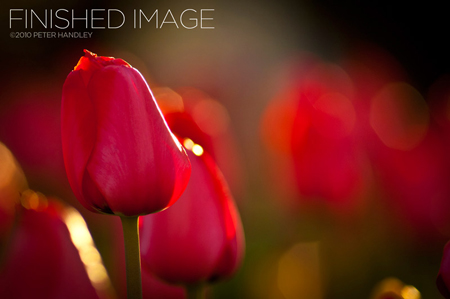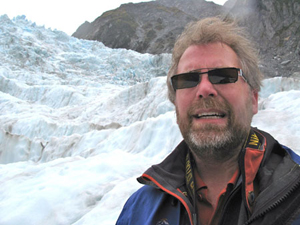 Peter Handley is a highly skilled graphic designer by trade (and a passionate photographer at heart). He brings to you 20+ years experience using Adobe software in photographic and design worlds.
Book design, corporate collateral, package and web design for national and international corporations keep him glued to his Mac every day as the creative director and founder of PHD Creative, an Ottawa-based design consultancy firm.
A Lightroom user since the original beta, Peter uses the application on a daily basis to manage a continually expanding library of work for his clients.
Recently, Peter has designed best selling and award winning coffee table books.
He has designed for internationally recognized landscape photographer Daryl Benson's books.
A recent book design features "Ottawa" – by Chelsea, Québec-based photographer William P. McElligott which in the space of a year rapidly became the new standard for a coffee table book on our National Capital.
Location
Ottawa Studio Works
160 Preston St., Ottawa.
Cost
October 26th OR November 2nd, 2013: $115 each session + applicable taxes
October 26th AND November 2nd, 2013: – $200 for both sessions (booked together) + applicable taxes
Equipment Requirements
Please bring a laptop with a current version of Lightroom installed. The course will be taught using Lightroom 5. If you have an older version of Lightroom there may be some differences in software.
What you will learn
Adobe Lightroom is a database and image processing program that has dramatically changed the landscape of digital photography. This seminar will provide a detailed overview of what Lightroom can do for you. Learn how to:
streamline your photography workflow
organize your photo collection into a searchable database
process your digital files
… to produce the best possible image quality without spending days at the computer.
Registration
Space is limited! A $50 to $100 deposit is required to reserve your spot.
This seminar is full! Please contact us to join the wait list…
This is an open seminar based workshop. Contact us by email or by phone at 819-827-9460 for more information.