Our most popular photography workshop is Creative Fundamentals – we teach the course in the spring and fall as well as throughout the year as a Custom Course.
Currently, only two spots remain. It's popular because it covers the fundamentals of photography that many advanced amateurs never properly learn.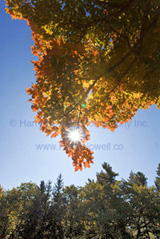 We cover the essentials of exposure in a way that will allow you to create better results in tricky lighting scenarios. While auto exposure modes will give reasonable success in simple scenarios about 80% of the time, learning the finer details of proper exposure will elevate your photography to new levels.
Read the next issue of the "Exposed!" photo newsletter for more information on advanced exposure techniques. Subscribe to "Exposed!" in the upper right hand corner of this pag.
We also learn about effective focusing, depth of field, elements of composition to give you a solid base from which to grow photographically.
It's popular – just see what past students say.
We are looking at bringing in some guest instructors this fall and winter – details coming soon. Check our other workshops for summer and fall fun.