This edition of Web Distractions is brought to you by many of our readers and supporters! Thanks for keeping the links coming…
• 55 Best Photographers, Ever
We stumbled upon this list and I was curious who got the number one spot…
• Pre-Pantone Colours
Norman P offered this link about a book of colours described hundreds of years before Pantone.
• Photos of Tears
Gina R suggested this link with photos about the uniqueness of tears.
• Historic Negatives Found at Thrift Shop
Wojciech J. posted this link about a story of negatives that surfaced in a Thrift Shop.
• Motorbikes and their Loads
Peter H brought our attention to this light hearted look at heavy loads.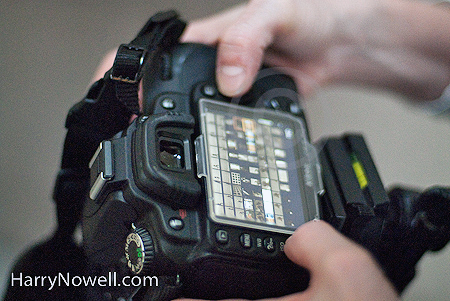 • Oops, wrong photos in a big news story
'Anonymous' suggested this NY Times story about the wrong photos being used for a mega news story
• Post-Baby Beauty
Murielle C posted this link challenging perceptions of beauty.
• Photographer Round-up 
Check who's doing what in the photo world – expand your horizons.
A big thanks for the links – keep them coming!