This Tuesday Harry Nowell demystifies some of the nordic charm of Iceland as he presents photos and stories from photo travels in Iceland:
Inspire your photo travel plans
Discover what to bring on a photo tour
Learn about Iceland
Fall in love with stunning Icelandic sites
Learn about Iceland Photo Adventure 2009
All welcome. Prize to be drawn. See you there:
Tuesday, January 20th, 7:30pm
Clark Hall, RA Centre, 2451 Riverside Drive, Ottawa.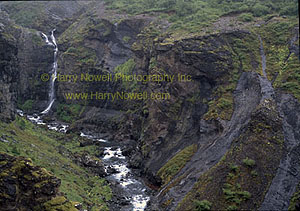 Iceland's waterfalls