My new Exposed! newsletter has been sent to subscribers. Sign up to receive the newsletter above, right.
You can read "Wanted: Photographer for well paid, exciting assignments" and learn about the obstacles and successes of running a photo business!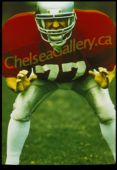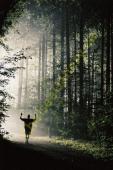 The RA Photo Club also asked me to attend their open house last night to present my latest offerings of photo workshops. A draw will be made today for a $100 gift certificate awarded to one of the attendees. Winner will be announced on Thursday or Friday here at the blog!
Have fun!
Harry