It's almost here!
The Media and Celebrity photo contestant's work is all done:
• Ottawa Mayor Jim Watson
• CBC's Ian Black and Alan Neal
• Ottawa Citizen's Peter Simpson
• CTV's Graham Richardson
• Sandy Sharkey
• Majic 100's Stuntman Stu
• Ottawa Magazine's Sarah Brown & Jane Corbett
… and other Ottawa personality's photos are waiting to be auctioned to raise money for the Ottawa Food Bank.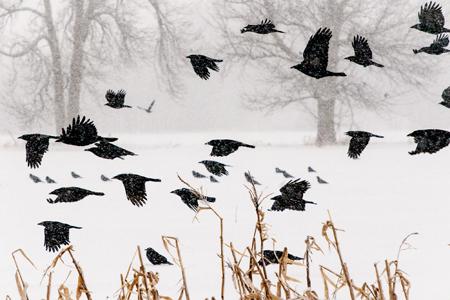 © Sandy Sharkey's "What I love about Ottawa/Gatineau"
• Celebrity photos are hanging in the studio.
• Additional auction items are ready forbidding…
• We're putting up last minute touches.
• Public contest photo slideshow is almost ready.
We're just buzzing while waiting for YOU to come and bid on the photos / prizes to raise money for the Ottawa Food Bank.
Big thanks to donor sponsors:
• Henry's
• Mountain Equipment Co-op
• Old Chelsea Bakery
• Ottawa 67s
• David Chernushenko
• Zak's Diner 
… for the additional prizes!
And thanks to:
• Patrick Gordon Framing 
• Artopix
• Dave Andrews
… for producing the artworks!!
See some recent previews of the show:
• Ottawa Citizen
• Postcards from the Mothership 
• Ottawa Magazine Weekender

Exhibition and Auction
Want to see the celebrity and media photos? You'll have to visit exhibition and auction raising money for the Ottawa Food Bank:
Ottawa Studio Works
160 Preston St. (between Gladstone and Somerset)
Saturday, February 23rd
Noon to 8:30pm.
Auction and "People's Choice Ballot" runs until 7pm.
Presentation at 8pm
See you there!!