After requests by government and organizations for photo instruction for communications departments we are now offering Photography for Communications Professionals as a standard course.
Past clients have included:
Accreditation Canada
Agriculture and Agri-Food Canada
Canadian Red Cross
CHF (formerly Canadian Hunger Foundation)
Indian and Northern Affairs Canada
Service Canada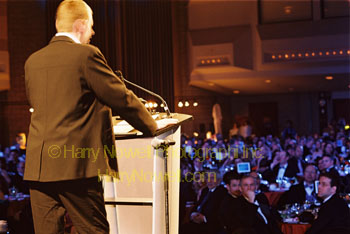 In this one day session we start by covering some photo fundamentals as well as ideas specific to communications departments. We get practical on the course by pulling out the cameras and covering in the field photo exercises.
Communications employees will learn to:
take better photos
evaluate imagery for department or company use
understand photo concepts when working with photographers
We have run this course for teams and departments – now it is available for individual members of an organization.
March 25th, 2009 – full day workshop
$575