I often read the weekly e-news from Photo District News.
This week they posted a story about the more prevalent use of bystander's photos being used in the media assisted by social media outlets!
See photos here:
US Airways Hudson River emergency landing is great news about the development of news stories!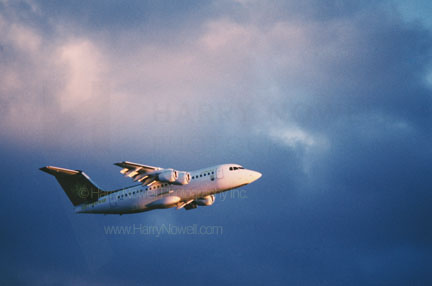 Not the emergency landing! See the PDN story for the coverage!