December's edition of our 'Exposed!' photo newsletter was sent out this week:
:: Five tips for Holiday Pics ::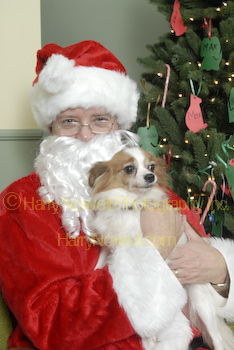 'Tis the season…
… And Alex, our photo student, admitted he gets flustered shooting at family gatherings and celebrations. Events can be overwhelming for photographers challenged by the pandemonium of the holidays.
In this edition of Exposed! we outline five tips to keep you focused. Read more.