'Tis fall colour season in Gatineau Park. Maples, oaks and other trees show their finest colours at this time of year.
It is also a busy time of year for the hobby photographer – as there is some fabulous material to capture. Getting some good results is easier with stunning views everywhere you look: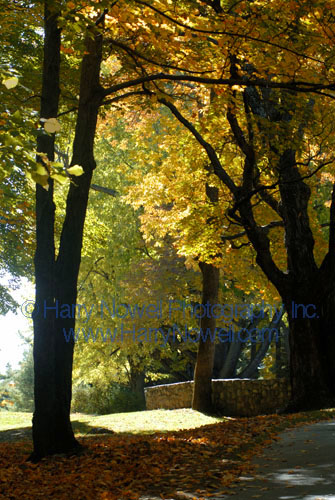 Many hobby shooters flirt with the idea of turning their beautiful landscapes into a part time business. It's a tough job. There are millions and millions of excellent landscape photos out there. High supply, low demand – makes for a tough landscape photo market!
It is possible to make a living at your photography – with reasonable ideas about business and good business skills.
Good luck. Have fun,
Harry