Dates have been set for two new types of photo course at HarryNowell.com.
It's time to challenge yourself!
I have been asked to host workshops that span a period of time allowing students to see progression over the sessions. I did not want a classroom based course – imagine learning to drive a car solely from a classroom!
We will meet in central Ottawa/Hull locations to photograph a variety of challenges:
night life
street portraits
architectural detail
followed by a critique session in a central classroom. The flexible course agenda will take advantage of weather and available events. We will be shooting inside and/or outside.


Sessions
Details: The course covers 4 weeknight evenings in November: 7-9:30pm. Very fun for photographers with some base photo skills! Cost – $250 + tax.
I also get requests from people who want to jump the gap from amateur photographer to working photographer. This is a tough leap that requires:
good photography skills
good business skills – perhaps more important than photo skills
good people skills

patience
persistence
A new business is often depicted as an uphill battle! No one can ever guarantee your business success. Never. There are ways to stack the odds in your favour. This program is designed to help!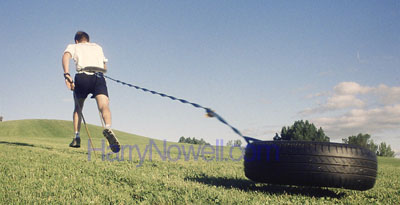 Persistence, patience and smart work = good business
The flexible year long process involves:
Choice of five or more photo courses at HarryNowell.com.
One-on-one sessions throughout the year to review work, set goals, discuss business practices
Work experience – the student must arrange 40 hours of co-op work experience in an environment that meets their goals.
Final evaluation and report – we review the student's final portfolio that will be produced with a client presentation in mind. A written evaluation and certificate will be delivered.
The program also includes phone and email support throughout the year.
The course provides elements that will set the groundwork for a business in photography. We already have our first student!