July's installment of the Exposed! photo Newsletter merrily flew around the world this morning.
Exposed! Advanced Exposure Techniques
The man ahead of me at the commercial photo lab lamented the dreary weather that caused his dull winter arctic photos. He had shot some beautifully desolate snow scenes.
Sadly, I could see his 'dull photos caused by dreary weather' were actually all underexposed.
Accomplished, self taught hobby photographers with years of photo experience often miss learning the intricacies of exposure.
So, in this edition of Exposed! we delve into intricacies and creative opportunities of exposure …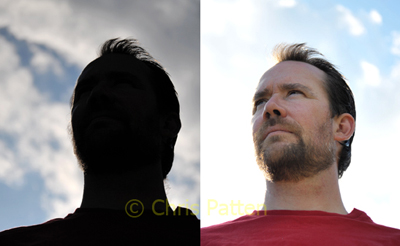 Mastering Creative Exposures