Landscape and Wildlife Photography with J David Andrews ::
calendar of courses | overview of courses | custom courses | testimonials
Develop your wildlife and landscape skills with veteran photographer J David Andrews, natural history and wildlife photogapher. Want better photos from wild places? This is your course!
Dates
Wednesday, September 28, 2011; 6-9pm
Saturday, October 1, 2011
Wednesday, October 5, 2011; 6-9pm
Saturday, October 15, 2011
Wednesday, October 19, 2011; 6-9pm
Location
Workshop is held in central Ottawa at Ottawa Studio Works and in the wilds of Gatineau Park and beyond.
Cost
$400 + applicable taxes
What you will learn
Join David in this opportunity to develop the knowledge and skills necessary to create high quality evocative photographs of nature and wildlife.
Course includes:
Access to photograph a variety of animals at close proximity with the support of J David Andrews.
Explore for small creatures in some of David's favourite fields and forests of Gatineau Park at dawn. Find inspiration and techniques to find wildlife in your own backyard.
Learn a variety of practical photographic techniques used in nature and wildlife photography and overcome common technical problems that detract from high quality imagery.
Who is J David Andrews?
J David Andrews is a commercial stock photographer. He specializes in landscape, wildlife, natural history, travel and outdoor recreation themes. His photo have been published in North America, Europe and Asia by clients such as Volkswagen and Canadian Geographic. His work has been featured on Canada Post stamps.
He is the author and photographer of the popular coffee table book, Gatineau Park: An Intimate Portrait as well as the principal photographer of the national bestselling book The Forests of Canada.
What students say:
"
I've been studying for almost twenty years and this course was the most fun I?ve ever had in school!
"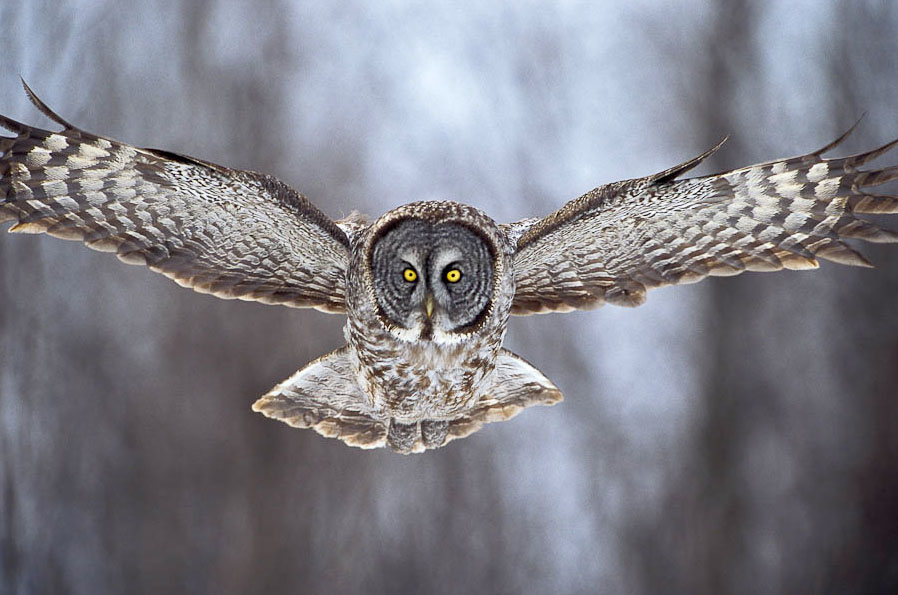 "Is this a digital or film course?"
It is a photography course - about creating better pictures. The emphasis is on your skills behind the camera and your ability to effectively use the camera you have. Digital cameras will make in-the-field critique easier. Film shooters are very welcome. Do not worry about your equipment - all you need is an SLR camera and lens(es) - "point and shoot" cameras are not suitable for this course.
Registration

Space is limited! Contact us by email or by phone at 819-827-9460 for more information and to register. To reserve your spot we ask for a deposit of $140 + HST = $158.20 and a complete registration form.

Small print and registration details.