services ::
services | samples | agencies | copyright | rights managed vs royalty free
Harry Nowell Photography, Inc. offers a range of photo services.
Check below and see our portfolio for more samples of our work. Also check our Assignment Spotlight.
We have worked with business big and small to provide business portraits for different scenarios on different budgets. We offer service at your office, on location or in our studio, OttawaStudioWorks.com
Portraits cover a wide range of needs - we specialize in candid portraits of family and friends. That may mean going to a park for fun as I create memories. It could mean candid studio portraits in our studio.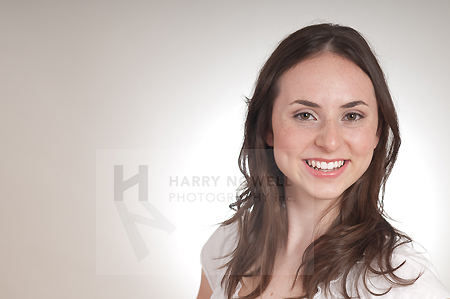 We continue to work with editorial clients to produce stories or individuals from people portraits to pond hockey.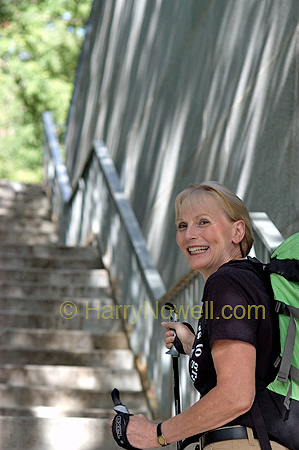 This is a broad cateory - we cover anything from banquets, speeches, open houses, press releases.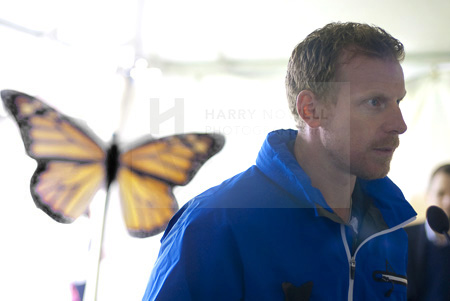 We cater to intimate, candid celebrations that highlight people and their relationships.
We produce and sell artwork for your office, lobby or living room.
Two agencies manage international sales over the last twelve years. Clients closer to home hire us to build their portfolios of stock specific to their business and cost effective to their needs. Subjects range from transportation, sport, motion, people and lifestyle to conceptual pieces and model-released business.
Our Agencies
Imagery is available through three select agencies worldwide:
You may also order stock photography directly through Harry Nowell Photography, Inc.
Samples of Our Work
See our portfolio for more samples of our work or check our Assignment Spotlight.