On Location Lighting with Editorial and Wedding Photographer Blair Gable ::
calendar of courses | overview of courses | custom courses | testimonials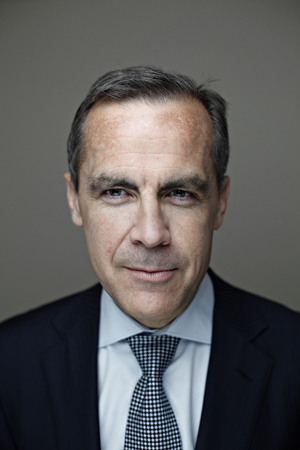 Bank of Canada Governor Mark Carney by Blair Gable for Maclean's Magazine
We have additional dates, below, for this workshop.
Learn to light your subjects on location using simple equipment with Blair Gable, freelance photographer working for Reuters, MacLeans magazine, Globe and Mail, and many others.
During the workshop, you will learn techniques to creatively light a portrait, on location, with simple camera based flash. Soak up Blair's years experience shooting pro sports and world leaders including Obama, the Queen, Princess Kate.
The first section filled quickly. These are new dates:
Classroom and hands on prep: Monday, July 30; 6-9:30pm.
Practical: Tuesday, July 31; 6-9:30pm.
Critique: Thursday, August 2; 6-9:30pm.
Location
Workshop is held in central Ottawa and at Ottawa Studio Works.
Cost
$400 + applicable taxes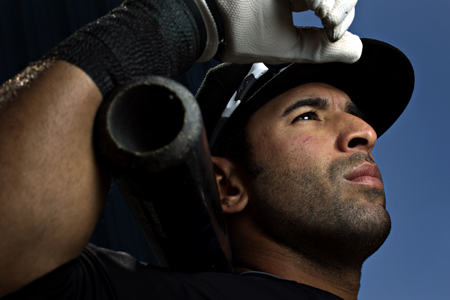 jose Bautista - Blue Jays spring training - photo by Blair Gable for MacLean's Magazine
What you will learn
You will meet Blair for both in the field instruction and a critique session. Together your lighting skills will develop to a new level.

Blair will cover the following:
review of basic photographic and composition techniques
how to set up off-camera flash and why it's superior to on-camera flash
different ways to trigger off-camera flash
different light modifiers to help get the right effect
creating exceptional portraits with 1, 2, 3+ flashes
skills to help you deconstruct photos to make you a better photographer
getting big results from small lights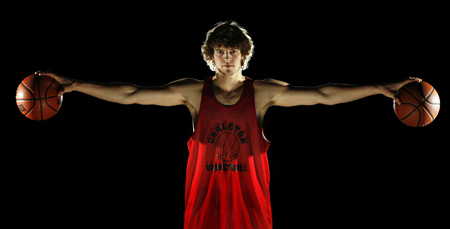 Carleton Ravens all-star forward Aaron Doornekamp shot by Blair Gable for the Ottawa Sun.
About Blair Gable
Blair has worked as a photographer/reporter/page designer for small newspapers, the Ottawa Citizen and the Ottawa Sun.

He currently works as an independent photojournalist supplying photo work to Reuters, MacLeans magazine, Globe and Mail, and many other national and international magazines, newspapers and agencies. Blair has photographed Obama, Princess Kate, the Queen, Stephen Harper, Ottawa Senators and the Toronto Blue Jays.

Blair also photographs approximately 20 weddings a year. He sold out 2012 wedding bookings in the fall of 2011.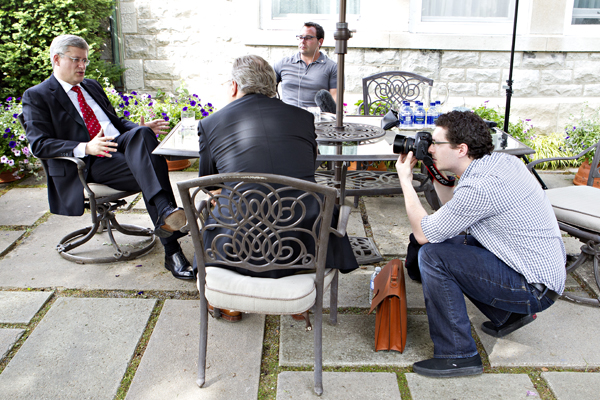 Blair Gable photographs Stephen Harper (Photo by Jason Ransom)
Equipment Requirements
The emphasis of this photo course is on your skills behind the camera and your ability to effectively use the camera you have. We encourage digital SLR cameras for this course for ease of critique. Film shooters are welcome - work must be ready for presentation for the critique session. Participants must have an SLR camera and an external flash.
Registration

Space is limited! A $125 deposit is required to reserve your spot.
Or to register through a real, live human with credit card or cheque contact us by email or by phone at 819-827-9460.
Small print and registration details
.