Want to turn your creative passion into a business?
Have a business but need it to perform?
Wondering what it takes to get a creative business running?
The Creative Business Seminar Series helps you achieve better business practices for your creative passion.
Creative Business Seminar Series
• "Is a Creative Business Right for Me?"
September – In this seminar we provided questions and insights to help yo find answers. This is based on many early business mistakes, university training and years of teaching the Creative Business Seminar
• "Learn Better Selling Strategies for Creative Businesses"
October – We have brought in a veteran sales man who spent almost 40 years learning sales techniques, sales strategies and developing trusted relationships with clients based on solid communication skills.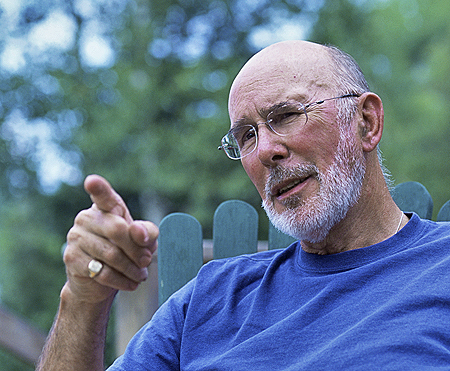 • "Managing your Creative Work"
October – We've got a seasoned graphic designer to assist you in developing a library as well as refining your work and using the powerful output tools of Adobe Lightroom.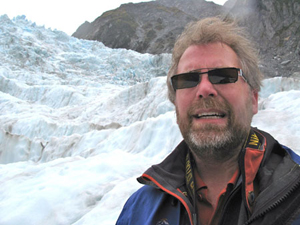 • "Web Basics for Business"
Coming soon… We're there to help you decipher the world of web. We explain strategies to harness the web and get people finding you and your business!
Who will benefit?
This seminar is appropriate for people who produce creative work for art or commercial application (photographers, graphic designers, painters, illustrators, etc.) and who wish to get better at closing sales.
The information presented would be beneficial for any new business owner (plumbers, doctors, contractors) but the course is prepared for commercial and fine artists.
After the course, participants will better understand the business side of working as a creative professional. Running a business is a challenge – improve your chances at success!
Registration
Space is limited to 18 people. Contact us by email or by phone at 819-827-9460 for more information and to register. Or see individual seminars for details and online registration.