Help your kids learn to shoot like a pro in this awesome camp for kids!
Kids make their own cameras, learn about pictures in the old days and leave with their very own framed prints for hanging at home!
Next Date Available:
Ontario March Break 2013 — March 11-15 — everyday from 9AM to 4PM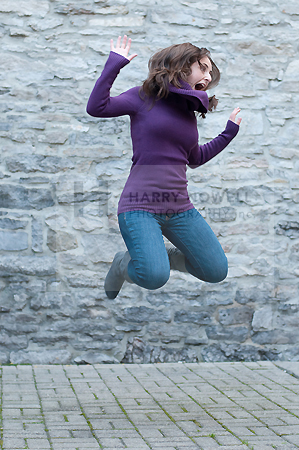 Costs
$275 + taxes
minimum 6 / maximum 10 kids
Course Outline
Participants will:
• learn about photography
• visit an art gallery
• take photos, print and show work!
Classroom sessions are held in central Ottawa at Ottawa Studio Works and at various field locations throughout the city (you'll need to bring bus tickets!).
What you will learn
We cover:
• all the gizmos on your camera
• how to play with light to create shadows in your photos
• exploring creative fun
• how to make a pinhole camera
• editing, matting and framing your photos
and MORE!
What to bring
• a lunch every day of the course
• bus tickets or a bus pass for 3-4 days
• a digital camera that is 10 megapixels or more (no phones please)
About the leader
Ms S. is a certified school teacher with many years of experience in the classroom. As part of a teaching career she has taught photography to her students for years. Shona has also exhibited her photography.
Registration
Space is limited! A $125 deposit is required to reserve your spot.
Or to register through a real, live human with credit card or cheque contact us by email or by phone at 819-827-9460.