Many small creative business owners produce beautiful products but flop when it comes to making them sell!
If this sounds familiar, this is your chance to soak up some sales advice from a 40 year veteran of sales.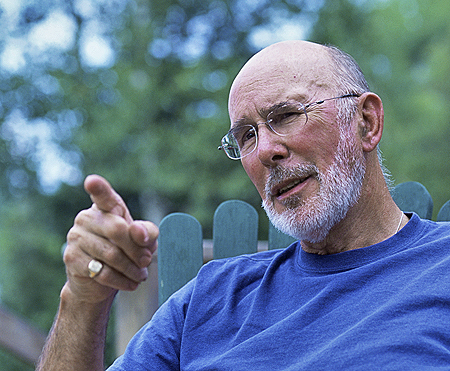 Cedric Nowell
Who Should Take this Course?
This seminar is appropriate for people who produce creative work for art or commercial application (photographers, graphic designers, painters, illustrators, etc.) and who wish to get better at making more consistent and repeat sales!
The information presented would be beneficial for any new business owner (plumbers, doctors, contractors) but the course is prepared for commercial and fine artists.
After the course, participants will better understand the business side of selling as a creative professional. Running a business is a challenge – improve your chances at success!
You will learn:
the importance of business cost
why benefits sell your work
how to build a quote
strategies to create a fair price for you and the customer
techniques to understand the customer's needs
to gain important sales clues
to recognize client decision clues
how to overcome objections
how to build a quote
how to close the sale
to turn a new customer into a regular customer!
Seminar format
There will be an interactive seminar followed by a question period.
Who is Cedric Nowell?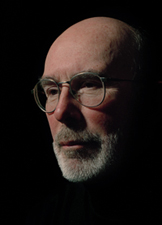 Cedric Nowell
Cedric Nowell reluctantly became a salesman for an engineering company in 1964 when his boss saw sales potential in the young designer. It didn't take long to discover he had a natural aptitude for sales.
Cedric later worked as a computer systems salesman for IBM, a sales manager with Systemhouse and finished his career in the glory days of Nortel as their Federal Systems Director.
Cedric spent almost 40 years learning sales techniques, sales strategies and developing trusted relationships with clients based on solid communication skills.
He shares his insights for creative business owners one night only.
Ottawa Studio Works
160 Preston St., Ottawa.
Date
This is one night only!
Tuesday, October 2nd. 7-9:30 (approx – depends on Q&A)
Cost
$75 + HST
Registration
Last time we ran this session (2009) it was packed and required a second show – this year we have one night only! Reserve your spot with seminar payment, below.