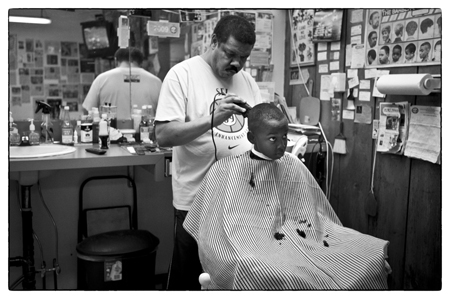 This course helps you define your photographic voice in ways that push beyond the boundaries of single image-making and preconceptions about the creative process. We concentrate on letting go of "what we know" and focusing on emotion, creative space and narrative.
We will challenge how you view your photography and how you see yourself as an author and creator through:
creative exercises
critique sessions
photographic projects
discussions
image editing and sequencing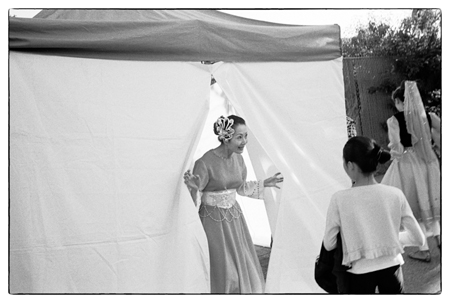 Dates in 2012
September 20-23, 2012:
Thursday, September 20: 6:00pm – 9:00pm
Friday, September 21: 6:00pm – 9:00pm
Saturday, September 22 10:00am – 1:00pm
Sunday, September 23: 10:00am – 1:00pm
Location
Workshop is held in central Ottawa at Ottawa Studio Works
Cost
$400 + applicable taxes
What you will learn
The workshop begins with exercises to shake up your preconceptions about image-making and open up your own creative process to fresh new possibilities.
From here we incorporate a group discussion around the contemporary state of image-making and follow this with discussions of each participant's work. The goal of these discussions is not to judge the quality or validity of your images, but rather to facilitate an understanding of where each person is as an image-maker. We then shift gears as we move beyond the limitations of our established expectations.
The workshop includes:
challenging and unexpected exercises
discussing and reviewing pictures
personal photographic assignments
free discussion of subjects as they arise
This course is about personal discovery and growth through hard work, collegial discussions and playful exploration in image making.
What to bring:
an open mind
a willingness to be surprised
About Quinton Gordon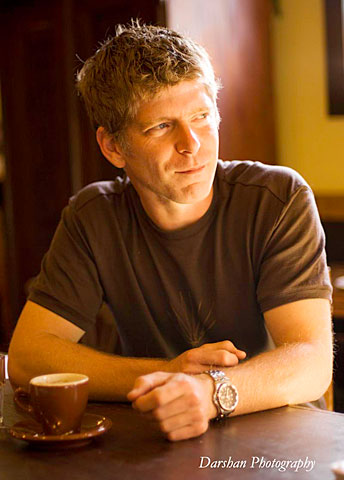 Quinton Gordon is a photographer, writer, educator, and publisher who, after many years of happy wandering, now makes his home in Victoria, BC. With his partner Diana and their daughter Molly, they own and operate Lúz Gallery for the Photographic Arts.
His award-winning images have been featured in numerous national and international exhibitions, collections and publications including:
… as well as in projects for aboriginal, corporate, government and non-governmental clients in the UK, the United States, New Zealand, and Canada.
He is the recipient of
He has yet to win the Oskar Barnack Award, but has not yet given up hope!
Quinton is a feature photographer with the Leica Akademie North America, as well as offering independent photographic workshops and seminars nationally and internationally with an emphasis on expanding the creative process and developing a personal visual language.
More information:
Registration
Class has a minimum of 6 participants and a maximum of 8.
A $125 deposit is required to reserve your spot.
Or to register through a real, live human with credit card or cheque contact us by email or by phone at 819-827-9460.